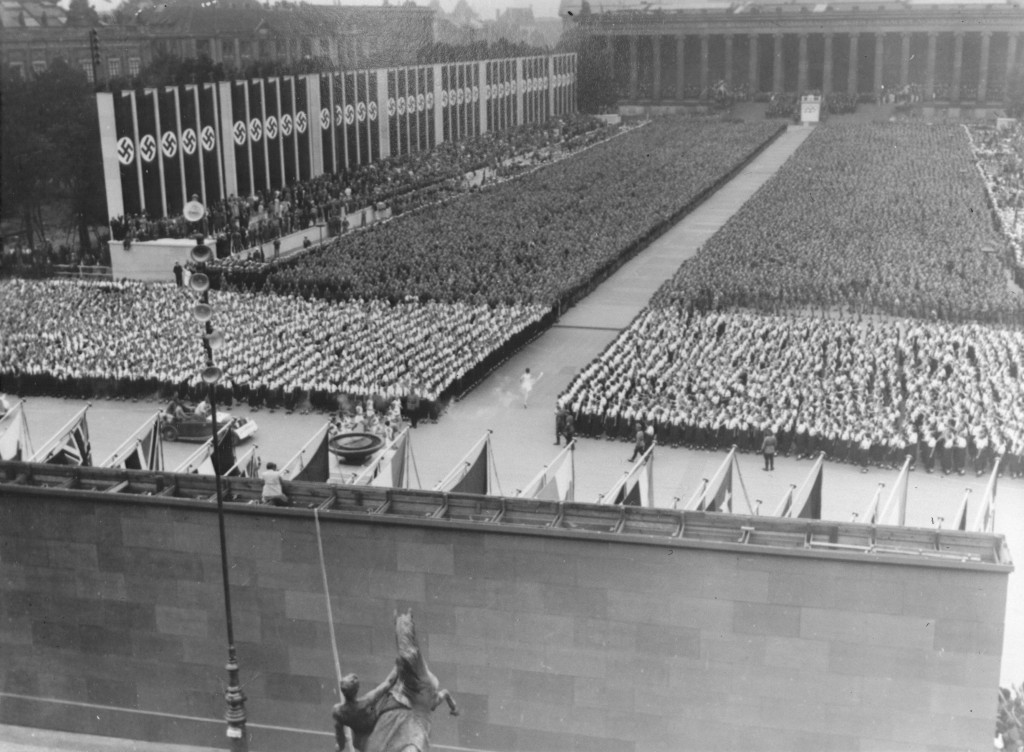 Tags
key dates
Browse key dates for a variety of themes, places, and people. 
More information about this image
Close
Thank You for Visiting the New Holocaust Encyclopedia
Welcome to the beta version of our new Holocaust Encyclopedia. We are still actively making changes to the site. Please leave us feedback about what you like, don't like, or anything you think could be improved about the site.