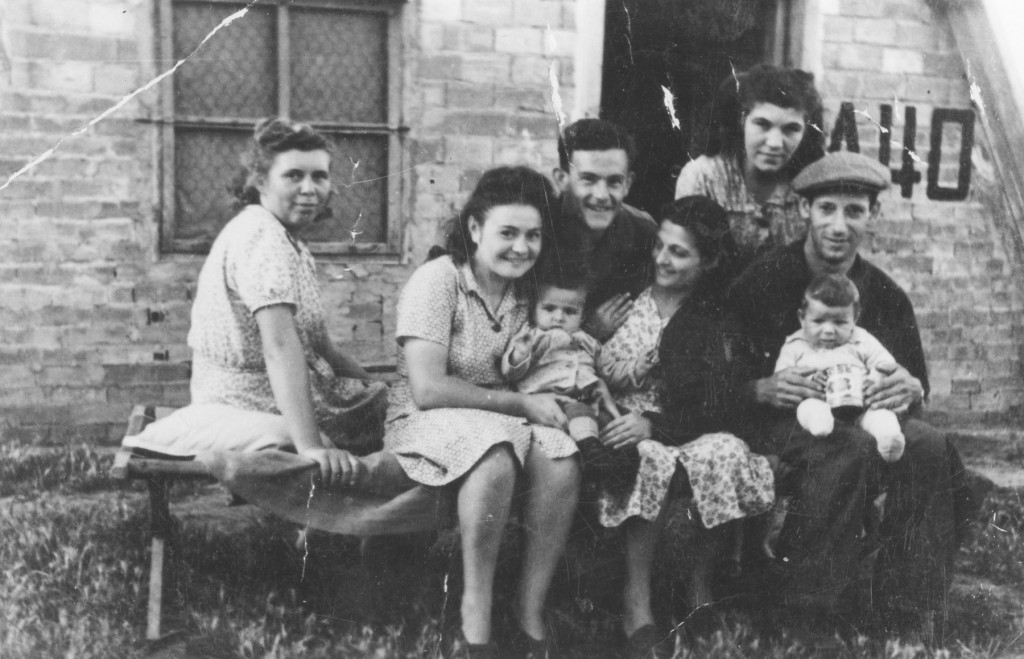 Bari Transit Displaced Persons Camp
For the Jews who survived the Holocaust, the end of World War II brought new challenges. Many could not or would not return to their former homelands, and options for legal immigration were limited. In spite of these difficulties, these Jewish survivors sought to rebuild their shattered lives by creating flourishing communities in displaced persons camps in Germany, Austria, and Italy. In an unparalleled six-year period between 1945 and 1951, European Jewish life was reborn in camps such as Bari Transit.  
Situated in the regional capital of Bari in southern Italy, Bari Transit camp became a major assembly and smuggling point for Jewish displaced persons (DPs) seeking emigration. The camp was created in mid-1946, nearly two years after most other southern Italian refugee camps were started.
The camp population, housed in a requisitioned villa near the Bari port, surged from 73 refugees in December 1946, to 1,400 in May 1947. Though the camp's administrators requisitioned the villa, they could not seize the furniture, resulting in a shortage of cots for the DPs. As approximately 75 percent of the DPs were without cots, they slept on straw pallets. Eventually the camp workshop attempted to build beds, but a shortage of lumber hampered their production.
Nonetheless, the camp boasted a strong athletic life and hosted a sports seminar in 1947.
Series:

Displaced Persons Camps
Critical Thinking Questions
What challenges did survivors face in the DP camps?
What challenges did the Allies face in establishing and supervising DP camps?
What responsibilities do (or should) other nations have regarding refugees from war and genocide?