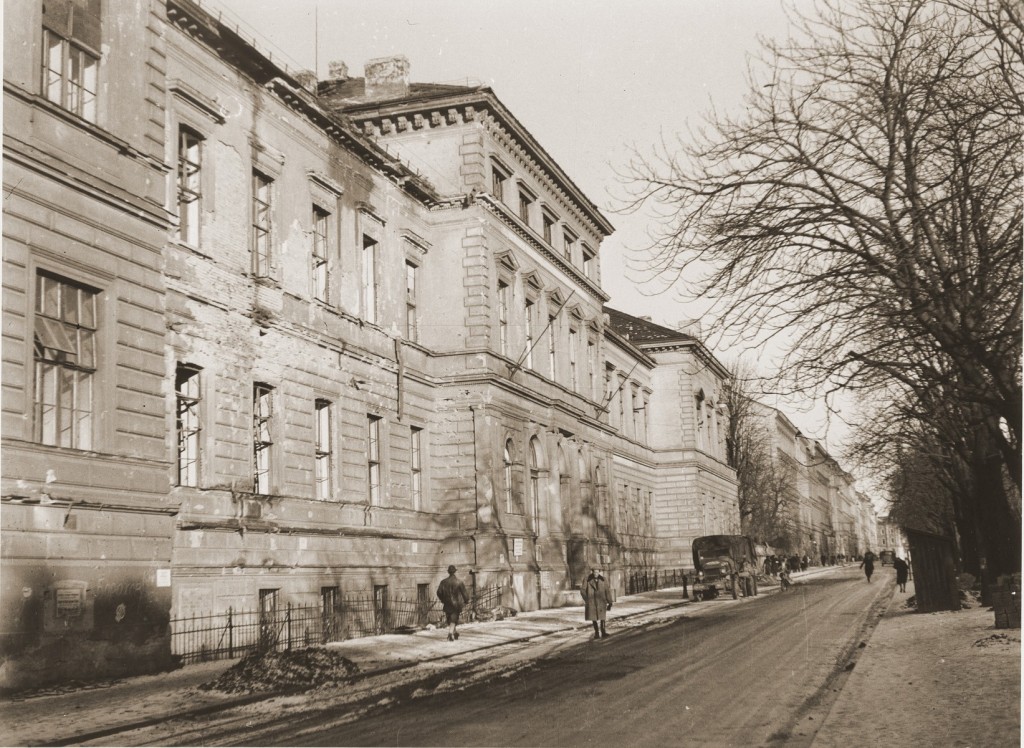 The Rothschild Hospital was a DP (displaced persons) hospital in the Vienna district, in the American occupied zone of Austria. The hospital was named after its founder, Baron Anselm von Rothschild. It opened in 1873 and was the hospital of the Israelitische Kultusgemeinde in Vienna until it was closed by the Nazis in 1943.
After World War II, the Rothschild Hospital reopened to serve displaced persons. The Kultusgemeinde maintained the institution. The American Jewish Joint Distribution Committee complimented the organization's work with further assistance in terms of food, and other needs.
The Rothschild Hospital was primarily concerned with the rehabilitation of sick DPs. It also served as a lager for political prisoners and as a hostel for 600 refugees.
Series:

Displaced Persons Camps
Critical Thinking Questions
What challenges did survivors face in the DP camps?
What challenges did the Allies face in establishing and supervising DP camps?
What responsibilities do (or should) other nations have regarding refugees from war and genocide?