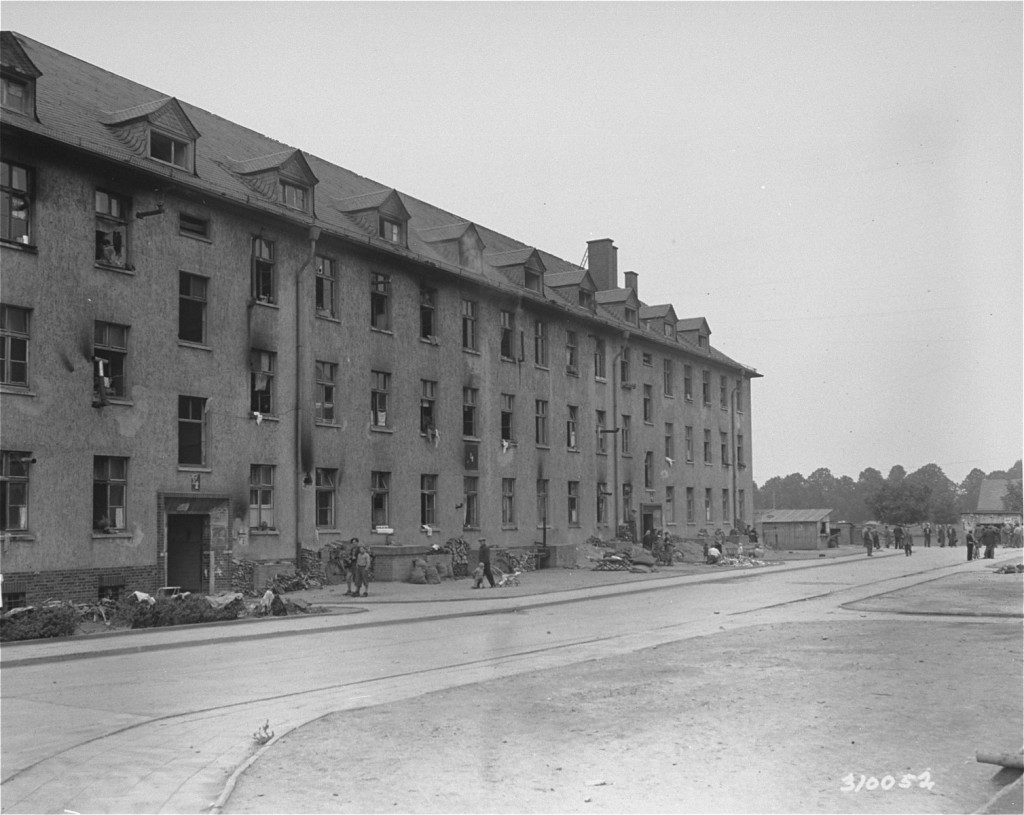 Wetzlar was a displaced persons (DP) camp in the Frankfurt district of the American-occupied zone. It opened in September 1946 in a former military camp. The first DPs to inhabit Wetzlar were from Cham and Berlin.
Wetzlar had a large elementary school of 450 students in April 1946, two Talmud Torahs (religious elementary schools), two yeshivot (religious academies), and a kindergarten with 95 children in April 1947.
The Jewish population of the camp decreased from 4,200 in October 1946, to 3,700 two years later. Wetzlar closed on March 31, 1949.
Series:

Displaced Persons Camps
Critical Thinking Questions
What challenges did survivors face in the DP camps?
What challenges did the Allies face in establishing and supervising DP camps?
What responsibilities do (or should) other nations have regarding refugees from war and genocide?